The company as a united team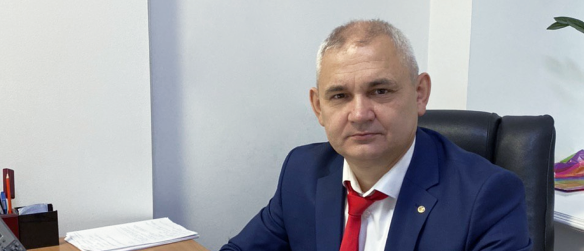 Oleg Bondarenko
In business, it is very important to have not just any personnel, but rather a team of like-minded people who march in one direction and are united by one goal.
I believe that, for more than 20 years, the key secret to the success of our company has been our team. Today our specialists can achieve their professional ambitions not only on the local market but on the international arena as well. We empowered our employees to gain unique experience by working in three markets at once: Ukraine, USA and Europe.
Our team stands for one common goal and we deeply appreciate the contribution of each employee to its achievement. Therefore, everything in our company, even the motivational system, is built in such a way that it does not allow for any detail to fall out of the general mechanism.
I am very proud of the fact that almost all executives in our company have grown to their level from ordinary employees. Many of our current key staff members have also evolved and grown with us. We work closely with educational institutions and select the best students for work and further development. We understand how important personal growth is, so we always give our employees space to pursue their professional and career ambitions.
We combine the focus on achieving strategic goals with the ability to adjust and transform. Our team is evolving and changing as a single system. This is a significant asset and a key quality for survival and development in today's ever-changing world.