Electronic document management system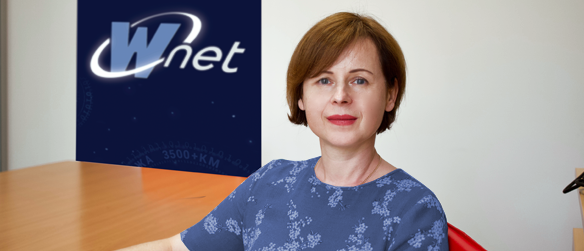 Liliia Samoilova
Experience shows that even in the 21st century digital world, bureaucracy is still at large, regardless of the country or market in which we operate. We understand the importance of providing the necessary financial and accounting documents in a timely, correct and convenient format. Thanks to modern technology, a large number of operations have been automated. In order to do this, we developed and implemented an electronic document management system.
This system is unique in the way that it is fully integrated with the corporate management information system and software products existing in local markets such as client-bank, accounting system, external financial and accounting services. The list of such systems and programs is constantly expanding.
Document management system gives us the following advantages:
minimization of errors due to the automation of routine operations;
saving time and manual labor on paper work;
simplification of interaction both within the company and with customers and suppliers;
availability of accurate and timely information for management decisions.
Our system helps to provide the necessary documents and information on time, strengthen relationships with suppliers, clearly maintain the deadlines for processing and submitting documents and make interaction with our company convenient and comfortable. We do everything to let our customers and suppliers know that Wnet is a predictable and reliable partner.