MONIKA Reality Management Sysem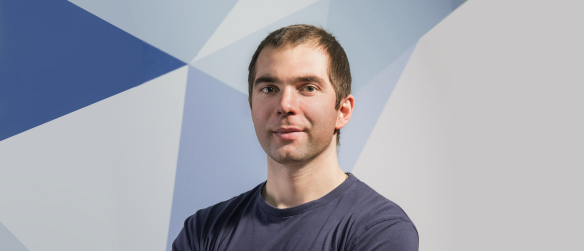 Maksym Buhai
All business processes of the company are based on a single fully integrated proprietary information system.
Since 2006, we have been developing and refining our own system that combines virtual and real worlds and transforms digital computer models into actions of real people and equipment. This system evolves as the company grows.
The system combines network hardware and server management, business processes and budgets, geographic and logistical data, HR and KPI. With this single integrated information system, we create and standardize all business processes within the company. Latest technologies in data collection, processing and analysis help WNET develop efficiently and comprehensively.
We design and deliver customized solutions that meet your specific needs thanks to the flexibility of the system. The quality of services at all levels and the performance of each employee is analyzed, evaluated and used for decision-making.
Our specialists always have a clear picture of our network and equipment and keep in touch with customers through a convenient trouble ticket system. The customer receives instant service status responses, reminders and notifications.
Maximizing process automation can significantly speed up the process of creating and processing inquiries. We have set up integration with external accounting and financial systems. This decision helped us to greatly increase the speed of document processing.
All this allows us to say that WNET has one of the best bases for conducting telecommunication business and performing excellent customer service in the market.